Annika Sorenstam becomes the first LPGA pro to become a member at Augusta National Golf Club, where membership remains one of the most sought after affirmations of success
Last Updated: 26/10/23 7:26pm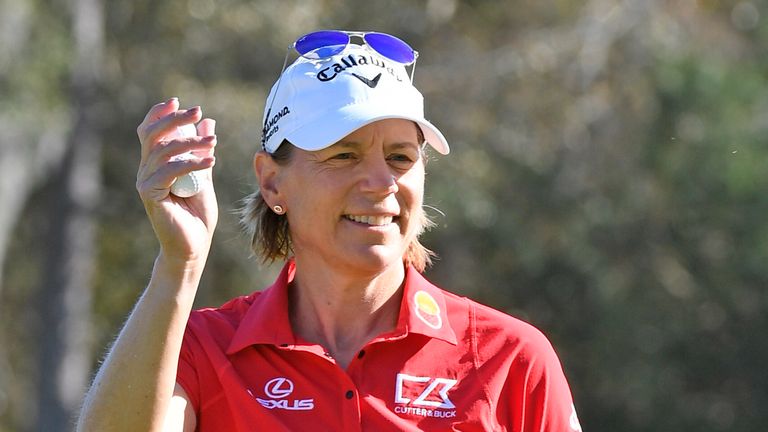 Ten-time LPGA major champion Annika Sorenstam has become the newest female member at Augusta National Golf Club, chairman Fred Ridley confirmed on Thursday.
"I've known Annika for quite some time, and I think she is going to be a great addition to the club," Ridley said on Thursday ahead of the Asia-Pacific Amateur Championship. "I can tell you, she can still play, and she was just a delight to be with."
Women were not allowed membership at the Georgia home of The Masters until 2012.
Former US Secretary of State Condoleezza Rice and financier Darla Moore were the first women granted Augusta National membership.
"We have a number of women members and we have for quite a few years," Ridley said. "I think it made us a better club, and they are an integral part of our culture."
Augusta National was founded as a men's-only club in 1932 and it began hosting the Masters in 1934.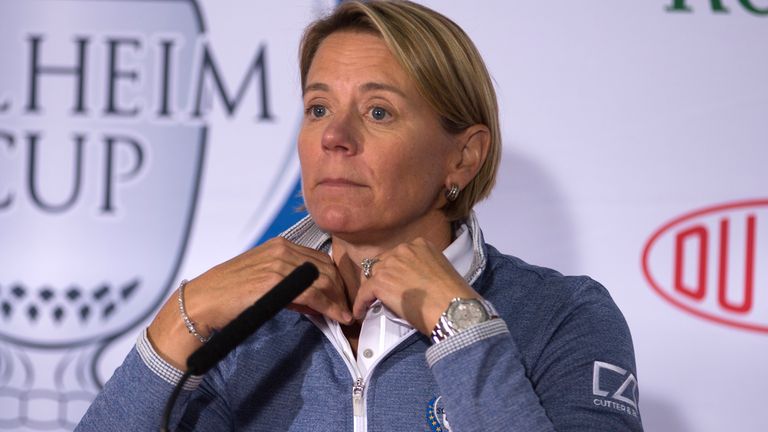 Twenty years ago, women's activist Martha Burk, from the National Council of Women's Organisations, demonstrated and campaigned about the lack of women members in Augusta National.
Other confirmed female members at Augusta National include Heidi Ueberroth, co-chairman of Pebble Beach Co., former USGA president Diana Murphy, former IBM CEO Ginni Rometty and Ana Botin, executive chairman of the Santander Group.
Sorenstam, 53, has won 97 professional tournaments during her career, including 72 on the LPGA Tour.
The Swede has 10 major championships to her name and captured the 2021 US Senior Women's Open title as well.